I was born and raised in North Rhine-Westphalia in Germany. First I learned the job of an industrial business management assistant which brought me into sales business. Then I studied integrated engineering and business administration. I was able to complete my studies as one of the TOP 3 in my year with a minimum of study time, which qualified me for a career start in business consulting. There I advised a wide variety of clients in international consulting projects and optimized their processes, organizations and IT.
Today my family and I live in the lower Rhine region in Germany. As an equity partner at one of the world's largest management consulting firms, I support international companies on their digital transformation journey.
My social media channels.
Our vision is to build sustainable and long-term business relationships with our partners. We understand that each partner brings unique strengths and expertise. By pooling these resources and working together, we can realise our full potential and provide outstanding service.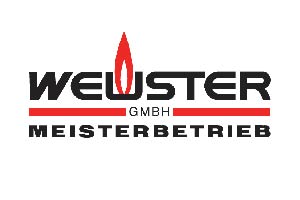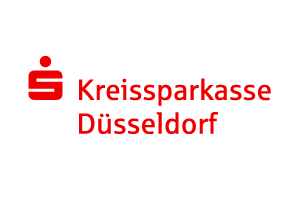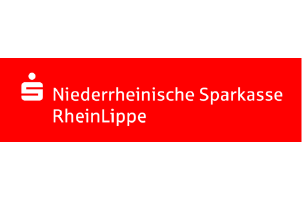 The expansion of my portfolio is predominantly enabled by my family, who motivate me every day, support me in my decisions and keep my back free in everyday life with my professional obligations and wealth accumulation.
Over the years I have built up a network of real estate agents who frequently offer me interesting deals. I am well known for professional and smooth execution of deals, so agents come back to me again with further deals.
Our tenants are looked after in all matters by a professional property manager, who also handles ancillary cost accounting, reletting and tenant changeover.
We work as a well-proven team with a solid base of highly valued craftsmen, which is made possible by the regional proximity of our properties. We pay invoices immediately. They show up immediately.
Experienced tax advisors not only support me with operational issues or tax returns, but I also see them as strategic consultants in structuring my real estate portfolio.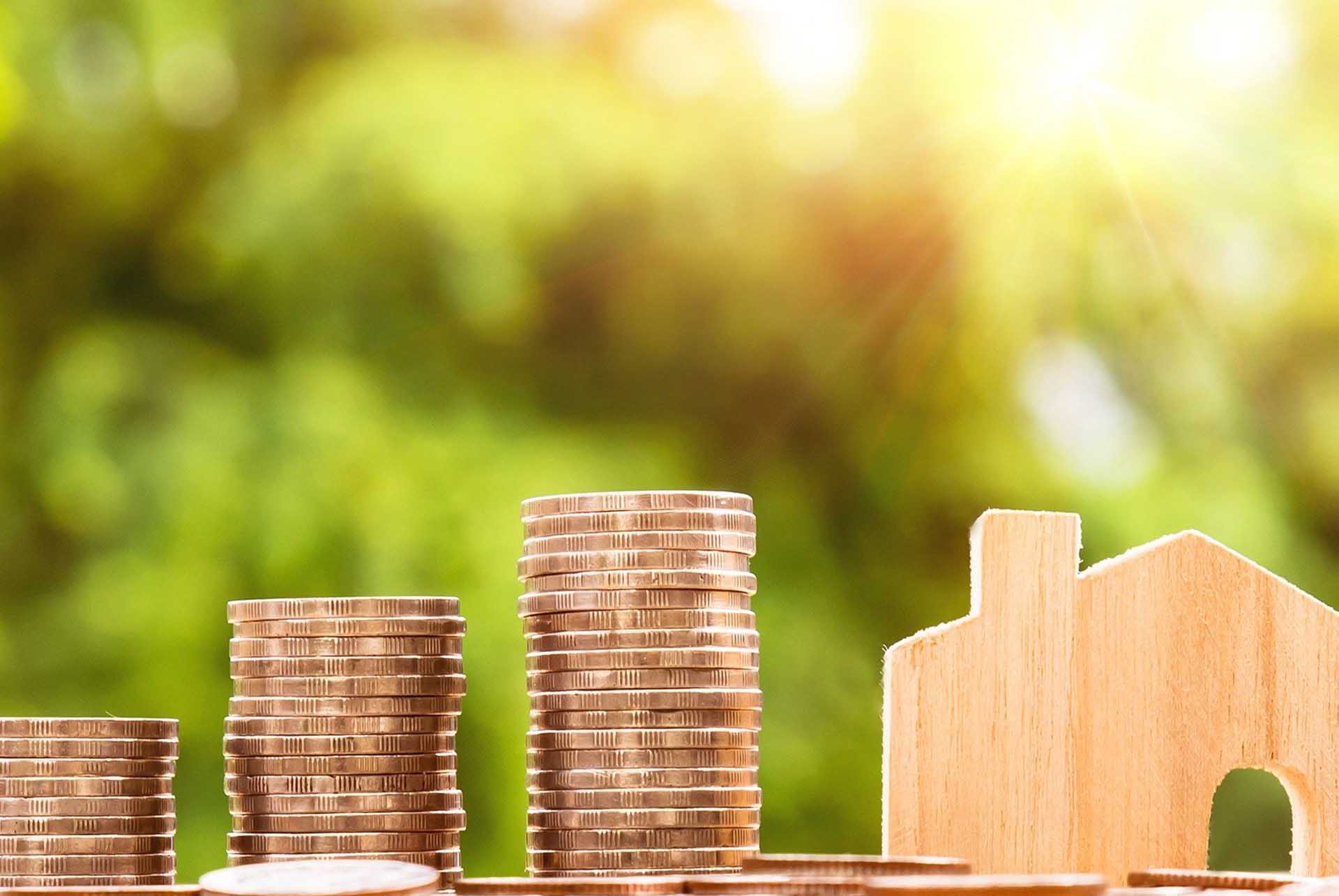 Financing specialists are required for a target-oriented portfolio expansion. With my network of banks and financial intermediaries, I can find the right strategy and the right partner for every financing need.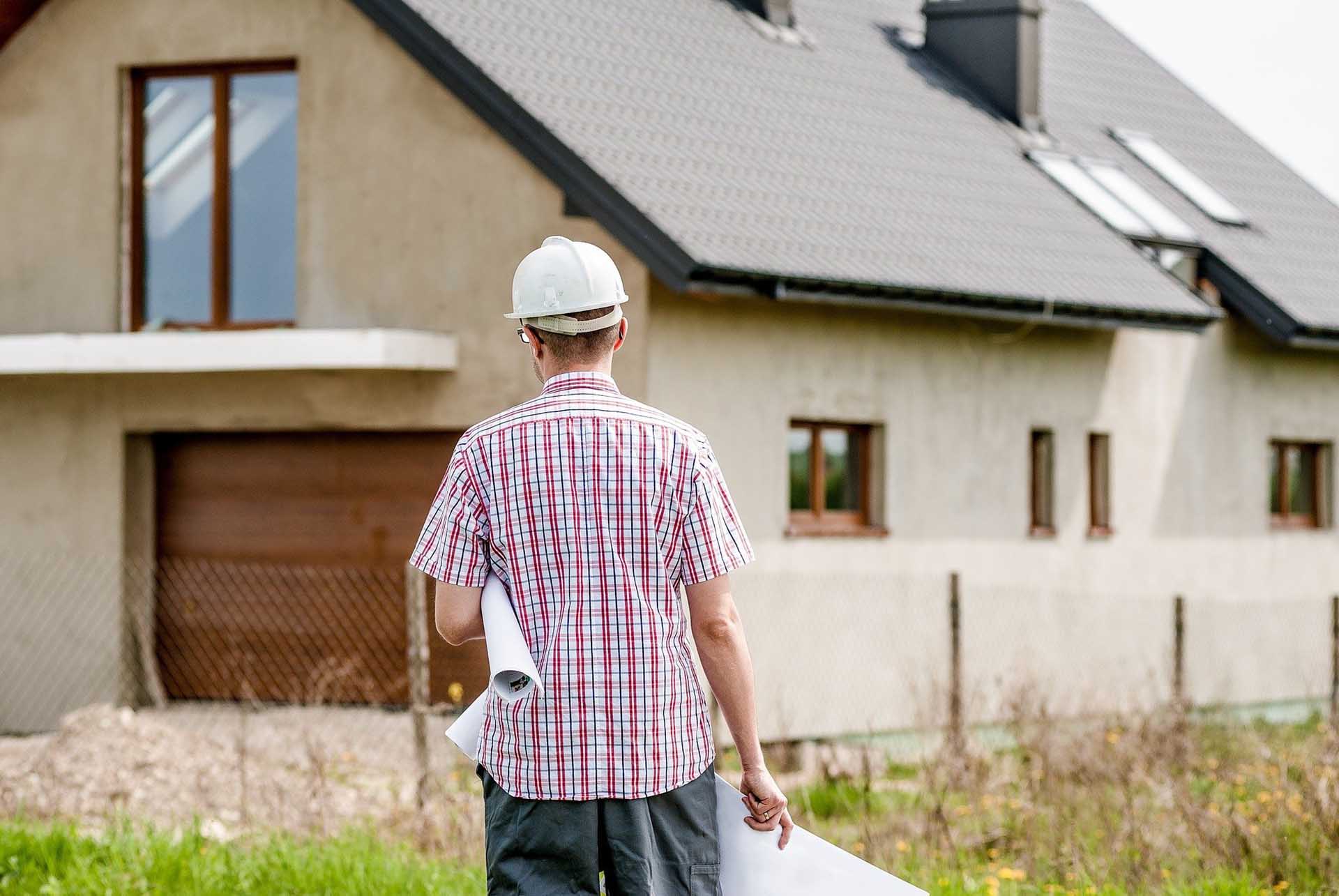 Constructional and legal challenges regularly arise during the due diligence and property enhancement. A reliable initial assessment by an experienced architect is extremely helpful.
During the purchase process, complicated issues come to light time and again. An experienced notary provides creative suggestions, knows the legal dependencies and, in the best case, is a real estate investor himself.